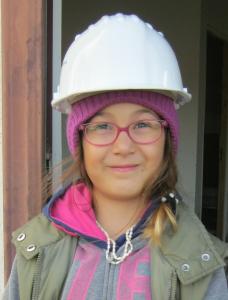 It doesn't take much to help Door to Home in its efforts to eliminate substandard housing in Radauti and surrounding area. You can make a difference today and help us serve more families and in turn help more children have a brighter future.
You can donate at our office, which is located within the Casa de Cultura (Str. Bogdan Voda, nr. 12, Cam. 14) or directly into either of our bank accounts with details below:
RO22 BTRL ONCR T0V 2711 8201 opened at Banca Transilvania Rădăuţi
Make a difference Today!