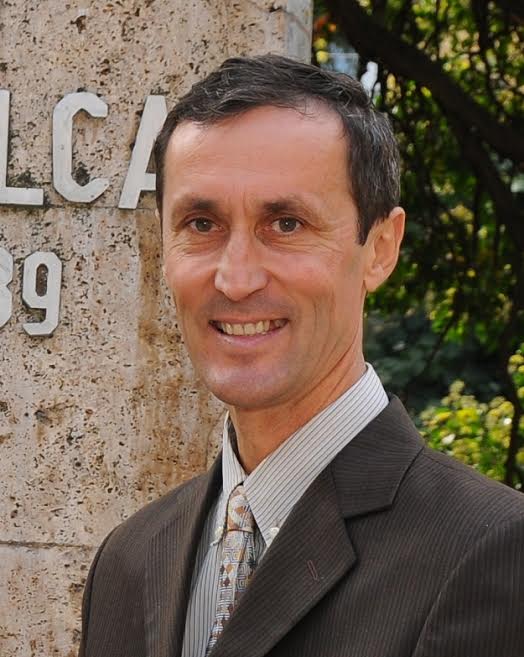 Adrian Ciorna
Position: President of the Board
He founded and continues to be involved in many different NGO's in Romania. He is very much involved in helping those in need through charitable activities.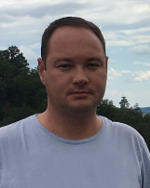 Lascu Lucian
Position: Vicepresident
Responsible businessman, sociable and very interested in the local social problems.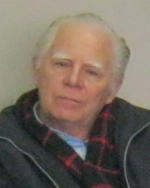 Mircea Coroliuc
Position: Secretary
He is a great person ready at anytime to help others find solutions to solve their problems.